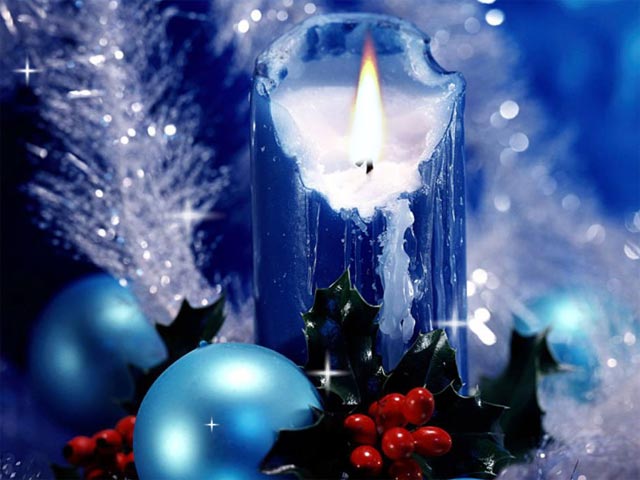 Dear Friends and English Language Learners!
This Christmas song is more than just a holiday song. Listen to the powerful anti-war message. Sing along with Celine Dion and John Lennon and improve your English. Enjoy!
Most ESL learners find answering the phone a challenging language skill. Learn simple and effective phrases Americans use for answering the phone at home and at work. Improve your speaking skills on the phone. Excellent telephone skills play an important role in international communication.
A few tips for a learner of English looking to develop effective telephone skills. Two things you can say and do to help people remember your name when introducing yourself on the phone.
Conversational English is simple when you know the right thing to say. Imagine your phone rings, and the caller asks for YOU. How do you say it is you?